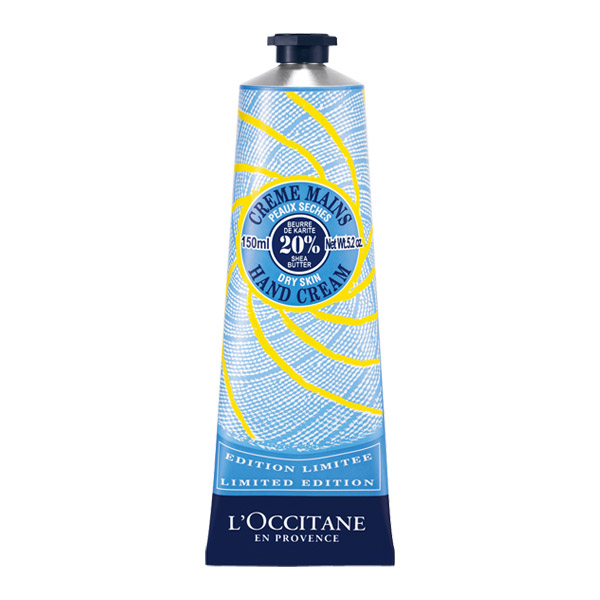 A couple of years ago, a friend got me a bag of L'occitane products for my birthday. I've been hooked ever since...
One of my must have items is the Shea butter hand cream. I have a big tube at home, a small at work and a teeny one that I carry in my bag! It smells divine, has pretty packaging and I always get told how soft my hands are. Get it
here
Whats your favorite hand cream? Does it beat this one?
Let me know.